so you ask, who are we?
We are Marketers. Designers. Copywriters.
First, we are Listeners. Problem Solvers. Thinkers. And to you, we are much more than a casual acquaintance.
We ARE your partner!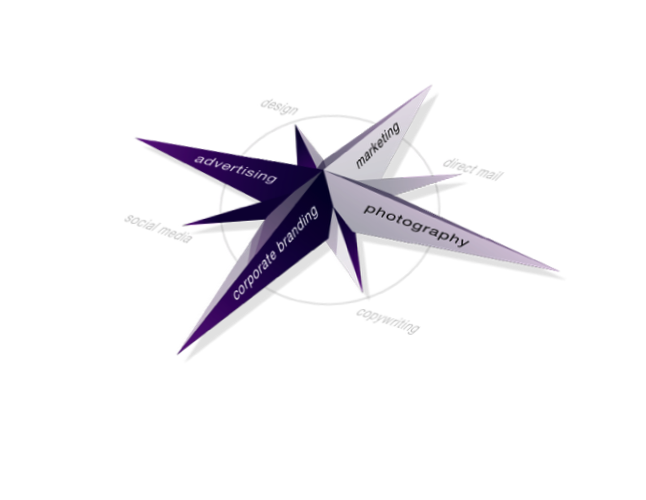 Creative. Strategic. Astute Business Sense.
All of these have an impact on a marketing and advertising plan. But only if you align with the right partner.
We have a way of seeing 'the big picture' for you. At Burczyk Creative Group, we begin by listening... really hearing what you want to achieve.
Not just for a particular project but for your overall goals for growth.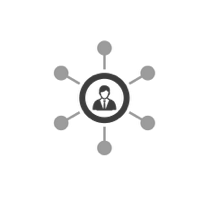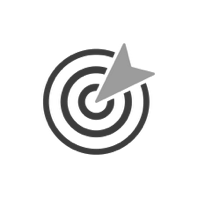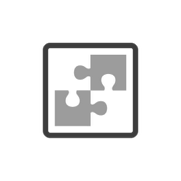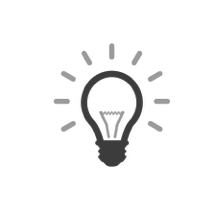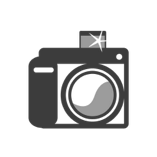 Your company has a story to tell. Understanding that message and finding the best way to communicate it is the key to a successful marketing plan.
We'll help you identify who your target market is and help you build a mutually beneficial relationship with them.
We'll explore the traditional, current and unconventional avenues of making your service or product a household name.
How can you make yourself stand out from the competition? In today's world of instantaneous information, there needs to be something to make your customers slow down and pay attention. We go the extra mile to create advertising campaigns that help you get noticed, for all the right reasons.
Whether it is in the mass media or more defined targeted avenues, we help you assess key questions like where should you be promoting your service or product, how often should you be out there to create interest and what should your message be?
With Burczyk Creative Group, you have a partner who can give you a new perspective on how the world sees you.
While marketing and advertising are
the voice of your company, your brand
is the heart. Effective branding, conveys your vision, your passion and your value. These ideas are what remain with your customers—your brand influences
their feelings and perceptions of
your company.
Our creative, experienced team works with you to develop a strong and appealing brand identity that reflects the unique qualities of your company—and one that leaves a lasting impression that is respected by your customers.
Capturing that once-in-a-lifetime moment or creating a visual story of your business or service takes more than a keen eye—it takes an understanding of marketing. With the advent of social media outlets, photography and videography have become even more essential to companies.
We offer a single resource to attain both still and motion images of all types of subjects from architectural and product images, to staff, services and testimonials.
We'll compose your storyboard, write your script, shoot or film the images and edit them to reflect your corporate vision.
From creating video diaries for social media posts to developing meaningful prospect lists, we help clients work through the details of a marketing plan to achieve success.
When you don't know where to start, chances are we do. We'll put your story into words. We'll select just the right medium to reach your target market. And, we'll provide follow-up to ensure optimal outcomes.
25 years. . . in a positive direction
with strategic market planning
keeping companies on course